Fri, Mar 12
|
Hosted On Zoom
Online Voiceover Workout w/ Craig Lee Thomas
• Only $20! • Stay home, stay safe, and stay sharp with your skills. • Cameras are mandatory for class intro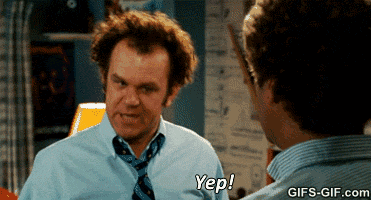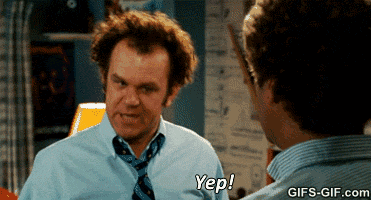 Time & Location
Mar 12, 2021, 12:00 PM – 2:00 PM PST
Hosted On Zoom
Info
$20 Hosted on Zoom
About This Workout:
Stay home, stay safe, and keep fresh with a super affordable VO workout hosted by a working pro! We will provide copy to work on, but please feel free to bring any auditions you would like help with, or any questions you may have about the industry. This is about you, and our community!
** Cameras are mandatory for class intro
About Your Instructor:
Craig Lee Thomas is an actor, voiceover artist, and graduate of NYU's Tisch School of the Arts. Craig's credits include commercial VO for companies like Campbell's, Cricket, Dunkin Donuts, Honda, Petco, Phillips 66, and many more. Craig is the voice of AT&T's In-House Creative Group, HP's Intel Elite PC/Printer campaign starring Christian Slater and Jonathan Banks, and has provided promo VO for ABC and narration for the Investigation Discovery network. 
See you online! 
*** This online workshop will be hosted and recorded in Zoom. You will receive a link to the video of the workshop the following day. If for any reason you can not make the date/ time you will still be able to view the entire workshop with the recorded video. Due to limited seats, payment is only refundable up to 72 hours before the event. Up to 48 hours before the event payment is nonrefundable, but may be rolled over to the next date of the same class, or another currently scheduled class. Any cancellation less than 48 hours before the event, payment will be forteited.