Wed, Aug 26
|
Hosted On Zoom
Online Animation Workout w/ JP Karliak
Only $30! Stay home, stay safe, and stay sharp with your skills.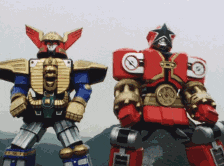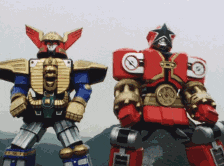 Time & Location
Aug 26, 2020, 6:00 PM – 8:00 PM PDT
Hosted On Zoom
Info
$30 Hosted on Zoom
About This Workout:
Stay home, stay safe, and keep fresh with a super affordable VO workout hosted by a working pro! We will provide copy to work on, but please feel free to bring any auditions you would like help with, or any questions you may have about the industry. This is about you, and our community!
About Your Instructor: JP Karliak is a voiceover actor, writer, and snappy dresser. He is the voice of Boss Baby in Netflix's "The Boss Baby: Back In Business," Wile E. Coyote in "New Looney Tunes," the Tin Man in "Dorothy and the Wizard of Oz," Willy Wonka in "Tom and Jerry: Willy Wonka and the Chocolate Factory," and numerous Marvel heroes and villains, among others.
See you online! 
Class Price
Online Workout w/ JP Karliak